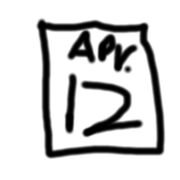 This Page is new. This page is currently being added more information. In 14 days, this template will be removed unless extended.
About the 0th - 10th Dimensions's Gallery
The 0th - 10th Dimensions Gallery is a gallery of the photos in the Main Page. It also describes a brief explanation about the pictures. Picture of Gallery to the right.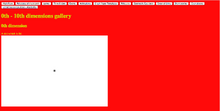 Relation to Main Page
The website's gallery is the same photos in the Main Page. It also has the same animations that the Main Page has, but it ends a lot sooner. Unlike the Main Page, the picture has an brief explanation different from the main page.
Compare Pictures
Pictures are below between the Gallery & the Main Page. The different color text & the background are due to the Christmas Animation playing while screenshot of gallery, but not Main Page. Are on the Right.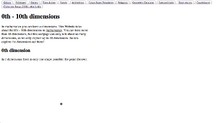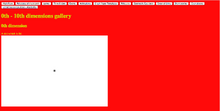 External Links
0th - 10th Dimensions's Main Page